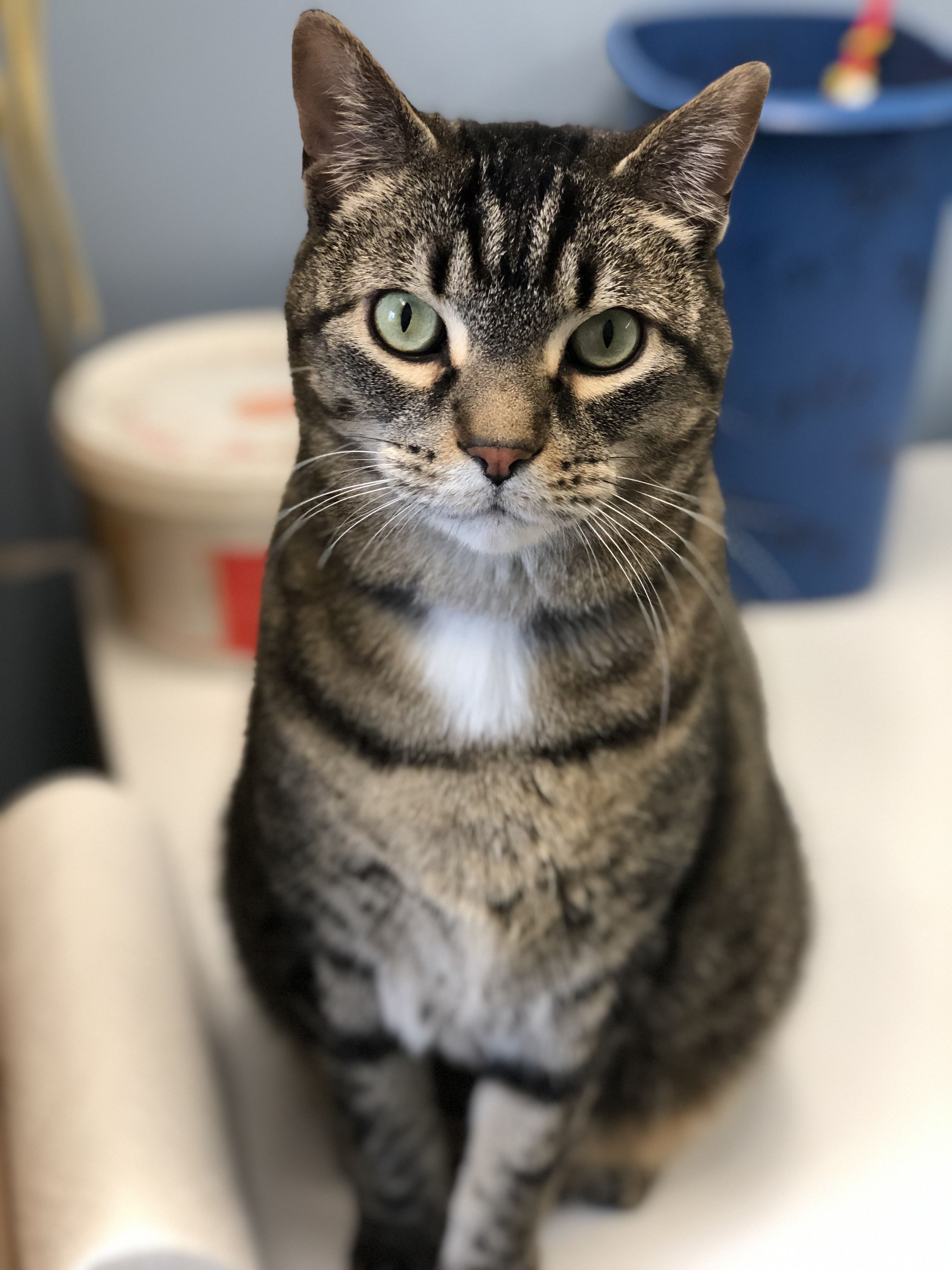 Little Louie - Greeter Cat

Lil Louie came to us in Sept 2011 after being at a shelter in Kentucky. He loves to play with his buddy Thor and get afternoon snuggles with our senior resident Oliver. He's constantly seeking attention and to be petted. Hes a very active cat. Feel free to say hi to Louie any time you are here. He'd love it!!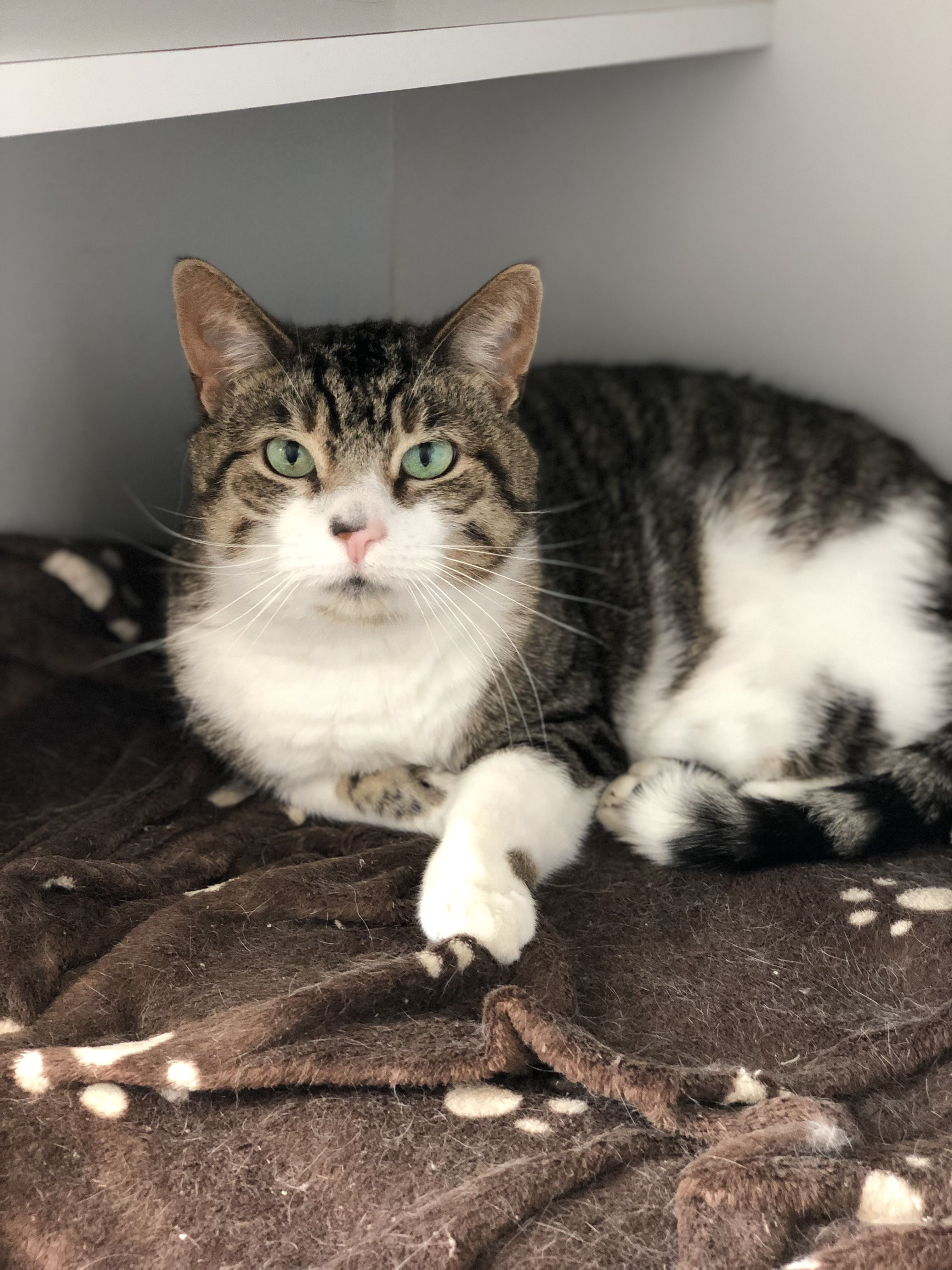 Dexter - the shy one

Dexter was brought to us as a kitten found on the road by a client in late 2009. He did require medical attention and recovered very well. With his sickness he became very independent. He likes to sleep in late in the morning and later get his afternoon pets. He loves drinking from the sink faucet and have his butt scratched while drinking. He spends most of his time in bed napping.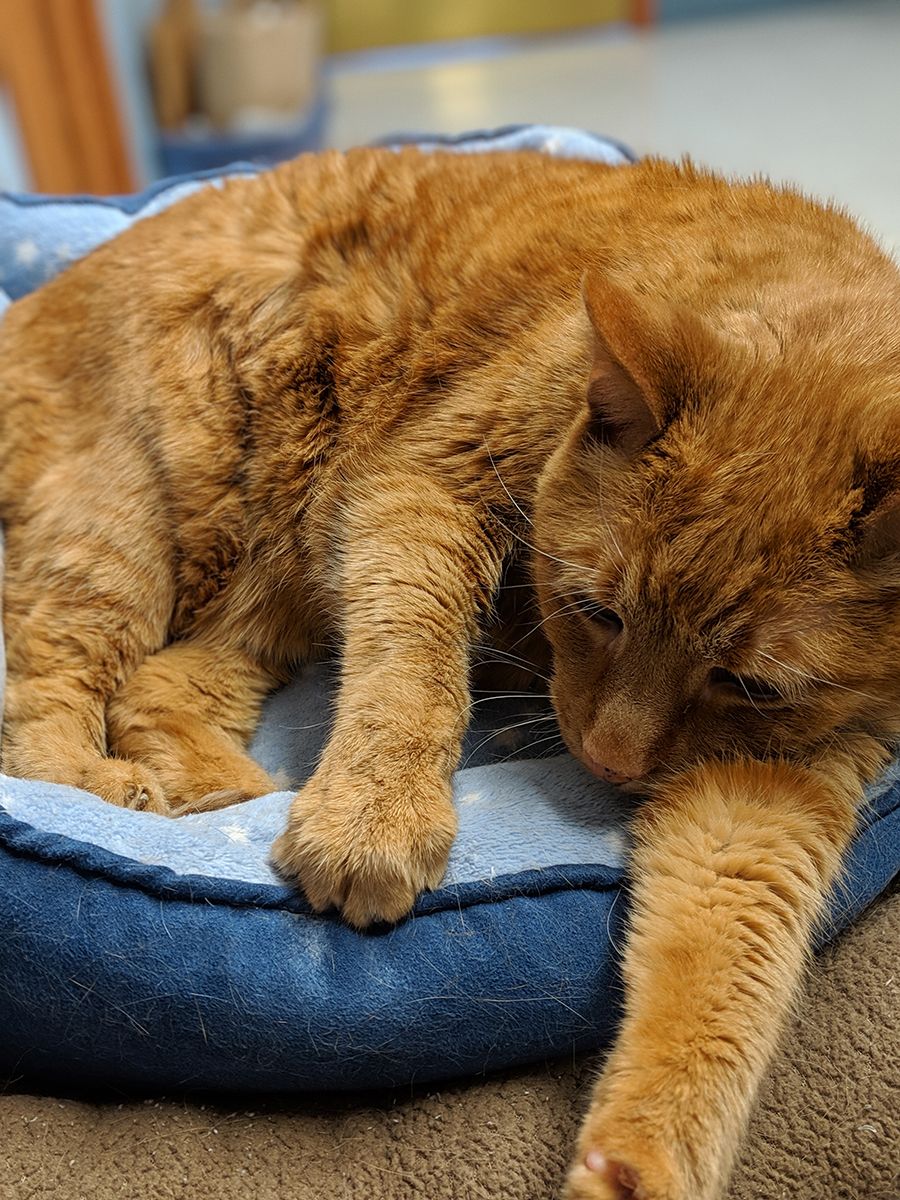 Oliver - senior resident greeter cat

​​​​​​​Oliver was born at All Paws in April 2002. He is the reason our greeter cats are now in the back treatment area. He loves food and liked to chew into the bags up front. You are welcome at anytime to come see Oliver though! He loves everyone! He lives to be snuggled and petted!! He is a permanent fixture, usually napping, on the end of our counter. He looks forward to your visit!